WENDY AGER
Working with me will make you feel inspired, informed and empowered. I can show you how to make your business and marketing more effective so you spend more time actually doing what you love.
I can connect you to my business network across Croydon and Surrey and help you discover other places that can offer you support for growing your business.
If you think you have the potential to be successful and want help or advice on what to do next, I can help you. I can help you grow through continuous learning ...about business, marketing, and what makes you and your customers tick, so you can enhance what you are doing. We can sort out your to-do list, set goals and priorities and get on quicker and easier than working alone.
For businesses with a budget to outsource, I can also now take on freelance marketing work.
Find out more about my professioal background and qualifications on LinkedIn and more about me personally on my Get Better Coaching blog and Twitter .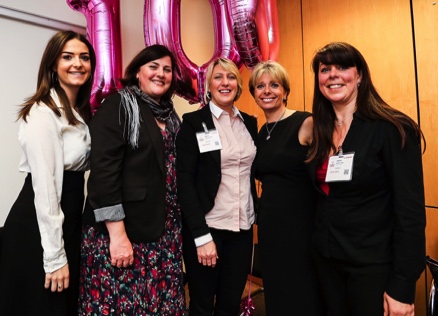 " I wanted to find out the best way to attract more people to my business. Wendy has a wealth of knowledge and ideas that helped me with the marketing side of my business and made many suggestions on how to attract more clients. Since seeing Wendy more people have been finding me online" Jackie Perez
"Wendy has been instrumental in developing Purley Festival's marketing strategy from the beginning and it has been so effective that the Festival is now a huge success" Purley Festival Director, Fiona Lipscombe
"I attended Wendy's marketing workshops. The content was clear, concise and easy to keep up. I feel inspired and confident to get on and use new marketing methods for my business. Every tip given was relevant and valuable for my business."
Lucy Murphy, Miss Lucy's Dance & Performance Academy
Find many recommendations for my work, traiing and speaking on my Wendy Ager LinkedIn profle.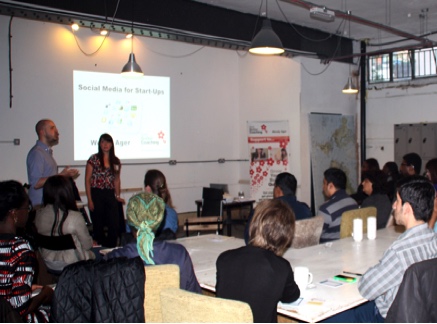 I recomend setting yourself up on as many social channels as you can, to securre your or your business name. Then direct people from the ones you won't or don't use to your website or to the channels you will be using.
You'll find me on mostly connecting and sharing useful busiess tips and information on Twitter and YouTube and also here on Facebook and LinkedIn.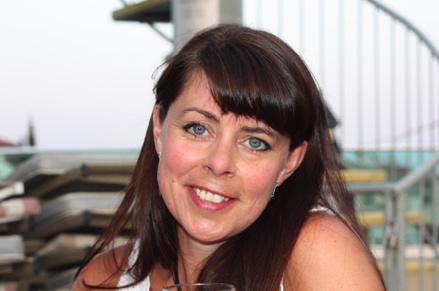 I'be been interviewed for Global Entreprenseurship Week, talking about marketing and more for Purley Festival, about my social networking meet-ups (Tweetups) and the SurreyWISE project on radio stations Passion for Fresh Ideas, Susy Radio in Redhill and several times on Croydon Radio.
Mentioned in the news, with articles printed and features on me, I've been quoted in local press and magazines in Croydon, Sutton, Redhill and Reigate in Surrey. These have been varied and cover business growth, projects and events. I can help you with your PR too!
You'll find some of these articles and recordings online - a few links below:
Suzy Radio - Interview about SurreyWISE and my Tweetups (socials)
Croydon Advertiser reporter's Feature
Croydon Radio Podcast - Workers Playtine