WENDY AGER
Working with me will make you feel inspired, informed and empowered. I can show you how to make your business and marketing more effective so you spend more time actually doing what you love.
I can connect you to my business network across Croydon and Surrey and schemes that can offer you support for growing your business.
Through continuous learning ...about business, marketing, and what makes you and your customers tick, we can work to enhance what you are doing. We can sort out your to-do list, set goals and priorities and you will get on quicker and easier than working alone.
For businesses with a budget to outsource, I can also now take on some freelance marketing work.
Find out more about my working background on LinkedIn.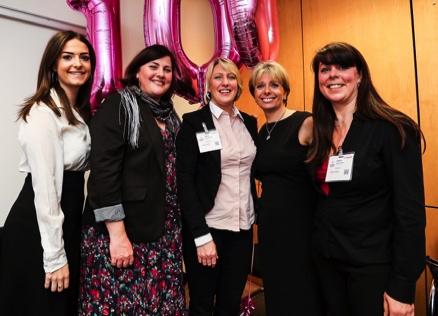 Find many recommendations for my work, training and speaking here:
Wendy Ager's LinkedIn profle.
" I wanted to find out the best way to attract more people to my business. Wendy has a wealth of knowledge and ideas that helped me with the marketing side of my business and made many suggestions on how to attract more clients. Since seeing Wendy more people have been finding me online" Jackie Perez
"Wendy has been instrumental in developing Purley Festival's marketing strategy from the beginning and it has been so effective that the Festival is now a huge success" Purley Festival Director, Fiona Lipscombe
"I attended Wendy's marketing workshops. The content was clear, concise and easy to keep up. I feel inspired and confident to get on and use new marketing methods for my business. Every tip given was relevant and valuable for my business."
Lucy Murphy, Miss Lucy's Dance & Performance Academy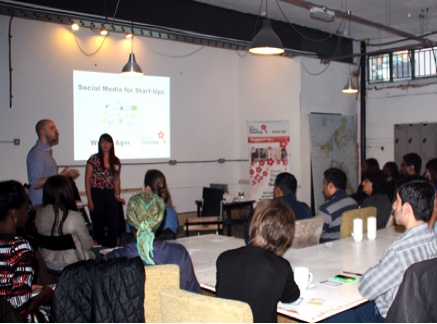 I recomend setting yourself up on as many social channels as you can, to secure your or your business name. Then direct people from the ones you won't or don't use to your website and to the channels you will be using.
You'll find me most active on Twitter, connecting and sharing daily useful business tips as WendyAnnAger, and Get Better Coaching on Facebook, YouTube and also as Wendy Ager on LinkedIn.